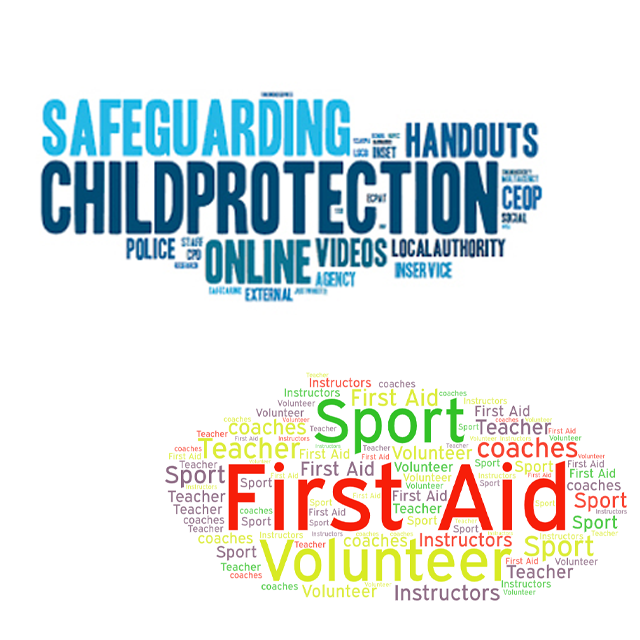 Vision Sports Awareness Training is designed to educate coaches, volunteers and teachers on Vision Impairment and how small adaptations to sport and physical activity sessions can make a huge difference to the experience of the participant with a vision impairment.
Attendees will learn about the various types of Vision Impairment, basic techniques of sighted guide training and the importance of description and colour contrast when delivering a session.
Examples will be presented of various Blind and Vision Impaired sports and adapted equipment available. Attendees will also be informed of the various programmes available through Vision Sports Ireland.
Come along and learn form a Lámh tutor. With a focus on Sports/physical activity with Lámh. This is an information evening, but if we have enough interest, we are planning to run a Little Lámh for Sports Training session in early 2023.
This workshop is designed to provide participants with the knowledge, skills and ideas on how to adapt and modify your sport, physical activity or physical education sessions to make them more accessible and inclusive for people with disabilities.
Attendees will be engaged through interactive group work, theory content and will be introduced to adaptation tools which will be applied to a variety of games and activities on how to make these inclusive for all ability groups.
On completion of the workshop all participants will receive a Cara Certificate of Attendance endorsed by Sport Ireland, a resource manual and a games booklet full of fun inclusive activities.